They're happy. And so are we
Marcine Gershfeld
February 8, 2023
Abigail Dubois
December 21, 2022

Eli Levin
August 3, 2022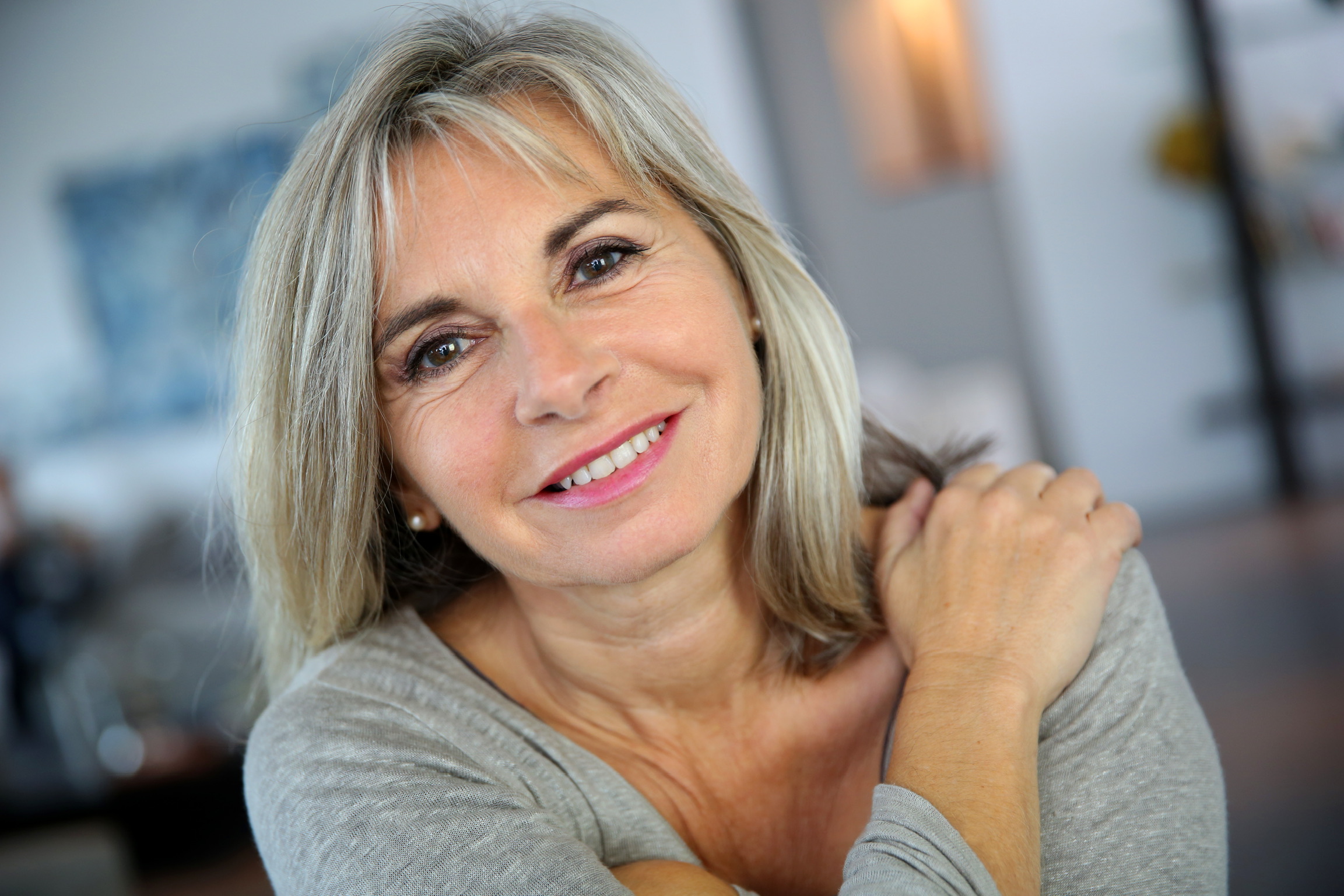 Anna Lunndenberg
February 18, 2022
What to Expect?
Fotona4D® is a 30-45 minute non-invasive laser procedure that causes almost no downtime or discomfort, allowing you to carry on with your daily activities as usual.
An immediate freshness and tightness of the face can be seen soon after the treatment, but the full effect unfolds gradually over a period of 2-3 months. One can expect continuing improvement for up to six months after treatment.
Step 1: SmoothLiftin™
Fotona4D® starts inside the mouth, where laser energy is used to immediately kick start the tightening process around the jawline and perioral region. This step will also reduce expression lines like the nasolabial folds and wrinkles, much like a filler, but naturally.
Step 2: FRAC3®
Next, to complement the intraoral treatment, deeper imperfections (like deep lines) and pigments are precisely targeted to restore a youthful texture and more uniform overall complexion.
Step 3: PIANO®
In step three, a brushing technique is used to safely and rapidly apply heating to create an overall tightening effect, resulting in more firm and lifted skin.
Step 4: SupErficial™
Lastly, a light laser peel is done to improve the appearance of the skin and address surface-level imperfections. You'll immediately notice that your skin looks refreshed, tighter, and you will enjoy a youthful glow!
Real patients, Real results
Say hello to your rejuvenation skin
Claim The Special Now
and get $50 OFF your first treatment
Contact Information
Perfect Med Spa is a professional medical Spa, skin care clinic, and laser Spa in the heart of New York City. We are here to make sure that you look absolutely the best.
Address:

109 E 36th St, New York, NY 10016
Phone:

212-901-0656
Email us:

info@PerfectMedSpa.com